2017 Twilight Tour on Friday, August 11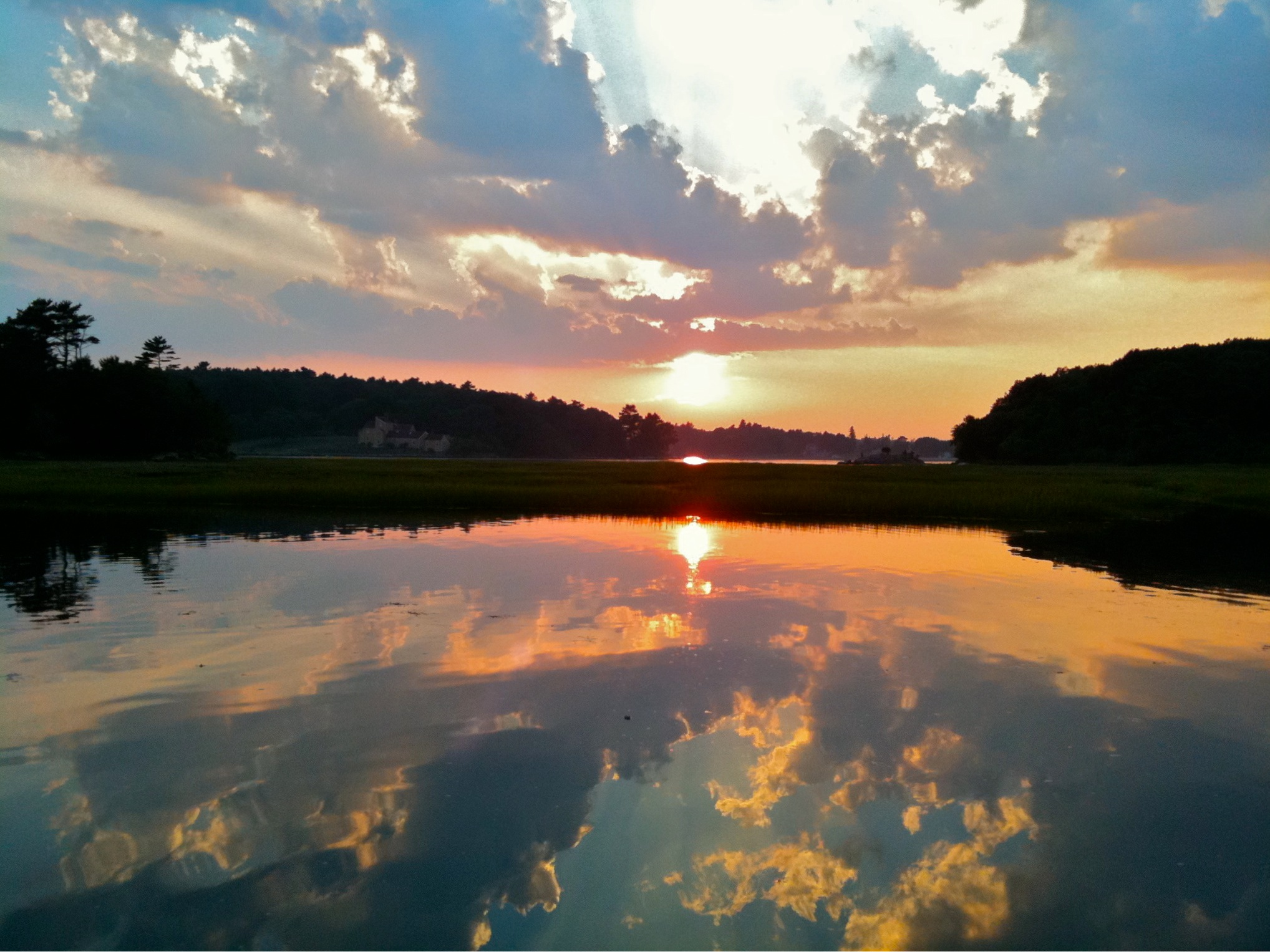 Portsmouth Historic House Association's Twilight Tour returns! Guests have the rare treat of seeing the Mansion after hours, allowing them to explore the Wentworth-Coolidge in the mysterious light of sunset. The Twilight Tour takes place from 4-8pm.
For more information about the Twilight Tour, visit the New Hampshire State Parks website or call 603-436-6607.
---